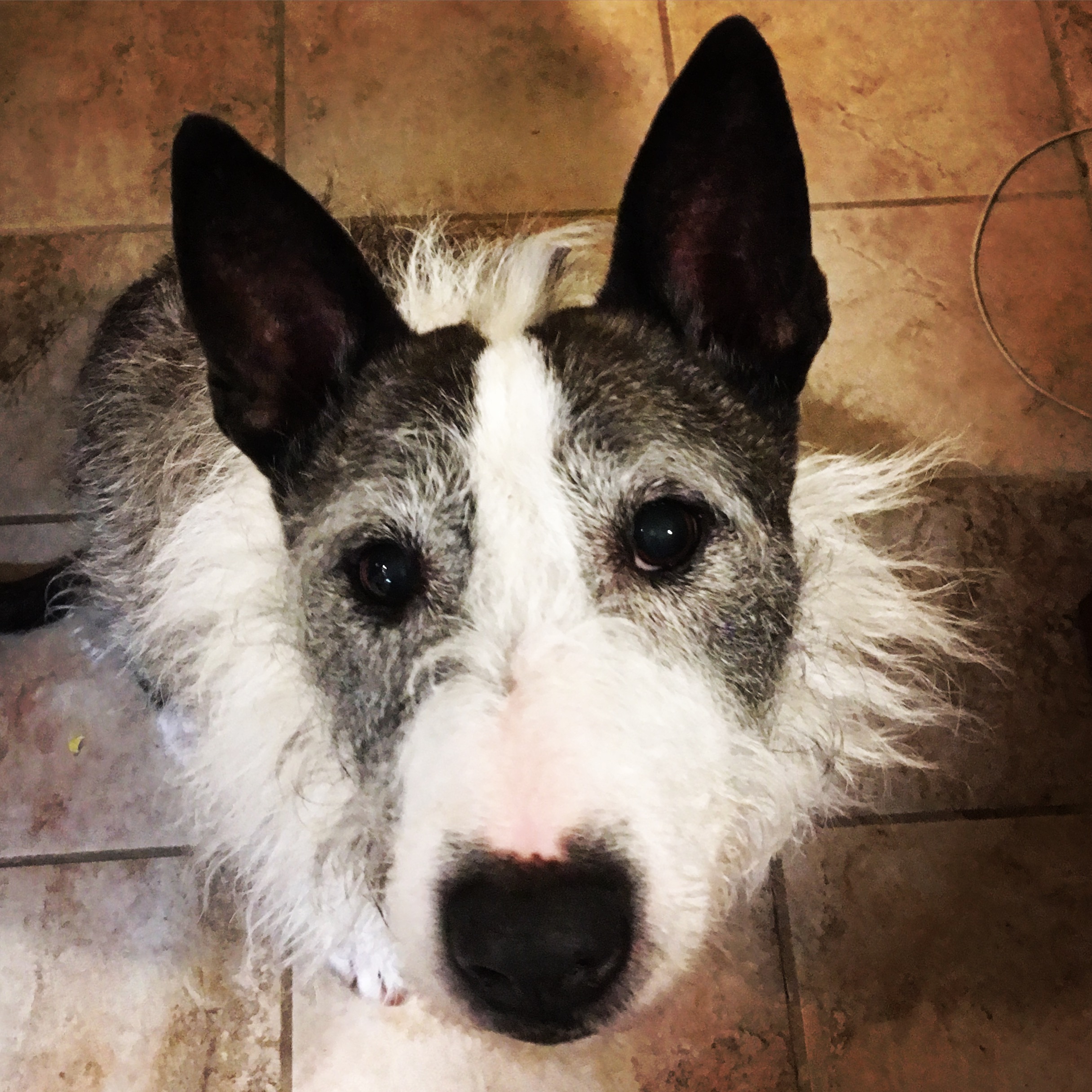 Thank you for signing up!
We can't wait to meet you!
Please read before the first class.
Thank you for signing up for training with Integral Dog Training! We're excited to meet you and your pup!
Please read and sign the Integral Dog Training Contract
A few things to prepare for training:
Please wear appropriate footwear and clothing. We spend a lot of time on our feet and often train outside depending on the weather and training topics.
Please bring a 4-ft to 6-ft leash to class - no Flexis please!
We primarily use food for training as it provides the quickest reward for you dog. Bring what ever treats your dog likes best!
Let us know if you or your dog have food allergies so we can take appropriate precautions.
All dogs are welcome as long as we're aware of what to expect. Please inform us ahead of time if your dog is timid, reactive, or if there are any other behaviors we should be aware of before class starts.
Please do your best to arrive to class on time - late arrivals happen but they can be disruptive. If you're going to be late please send an email or text message.
Summer classes run for 4 weeks. Fall/Winter/Spring classes run for 6 weeks unless noted otherwise. If class is canceled for any reason we'll notify you by email as soon as possible and a make-up class will be held at the end of the session.
Unless otherwise noted, all classes are held at 7 Forge Parkway Franklin, Ma 02038.
At this time, we only accept cash and checks. Please be prepared to pay for class at the first session.
Our goal is to teach you how to work with your dog, build a better bond, brainstorm training techniques, and have fun in a safe and welcoming environment.
We're looking forward to seeing you at class!
Sheila, Ronaele, & Amy
Integral Dog Training classes are located on the second floor of Destination Dog 7 Forge Parkway, Franklin MA 02038. Tel: 508-321-7123 Email: amy@integraldogtraining.com